Announcement
Here are instructions on getting the new APP.
Go to the Play Store / Apple Store
Search for LTS Connect.
---
Get/Download the App and
Open/Install it.
You will have to accept it accessing
your pictures and media folders to
install it.
Then select a region (USA)
Check on top right corner to procede.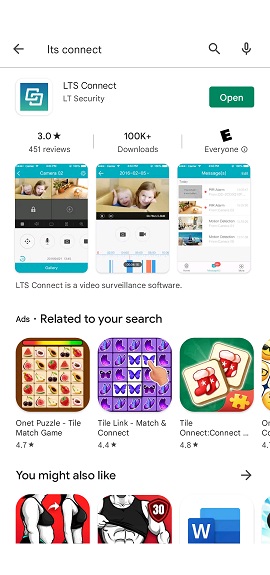 ---
On Desktop of phone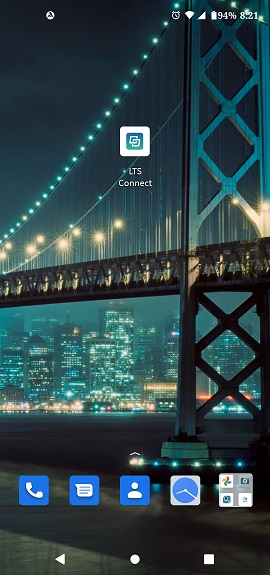 ---
Don't log in.
Select Add New +
You can get the information from your
old app on the phone.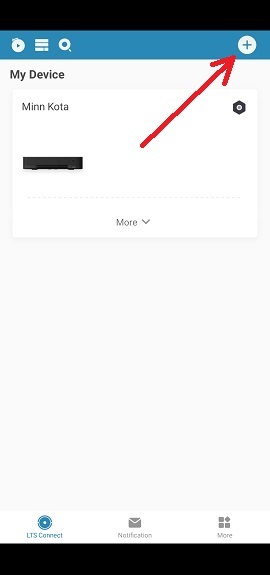 ---
Select Manual Adding
It Says, One device can only be
added to one phone. You can share
the device to others.
That is for the QR Code Add method
that is explained on the pdf.
Were doing another method.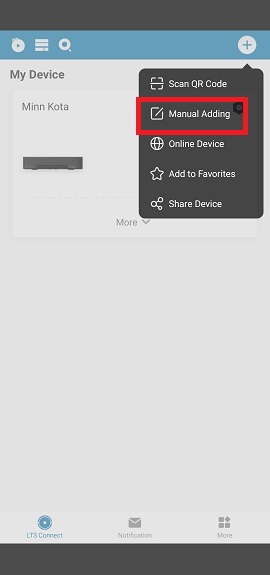 ---
Device Type
Select IP/Domain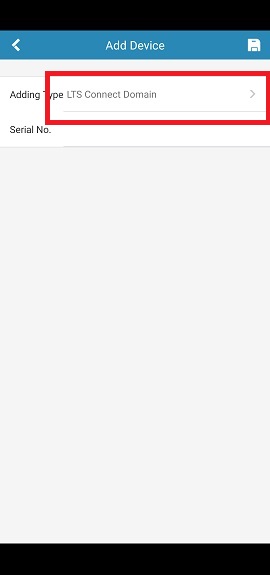 ---
Fill in Info
(Get the info from your old software)
or
Call Minn-Kota for the information.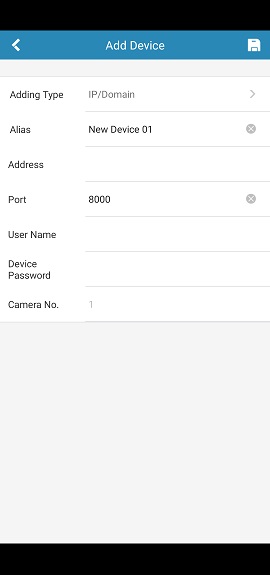 Alias is a display name
Address is IP or DNS Address
Port is 8000
User Name is your user name
Password = your password
See below
---
Save Device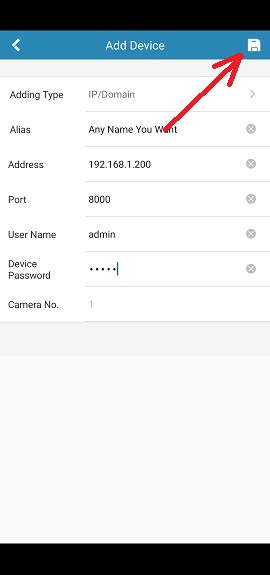 ---
Touch live view at the bottom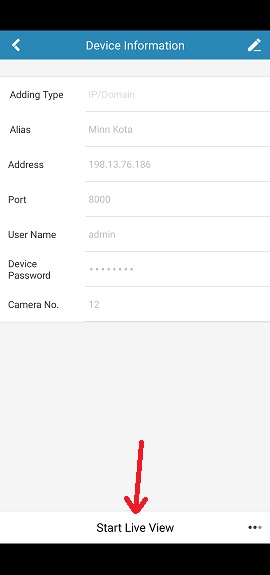 ---
Live View 16 Cameras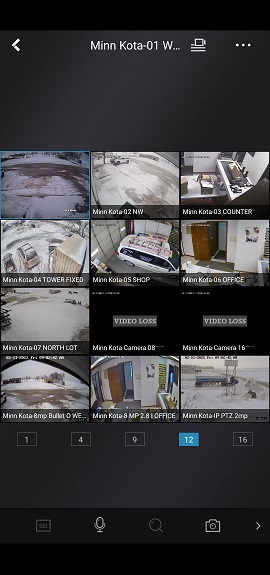 ---
Click the left arrow at the top left to
go back to the menu screen.
---
To get back to the cameras tap here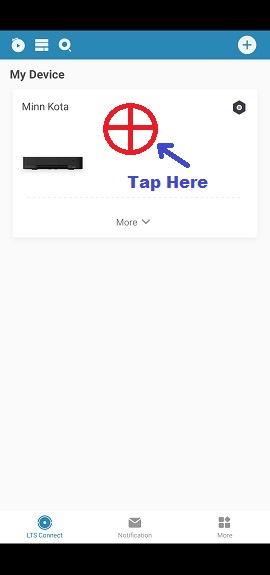 ---
Quick Index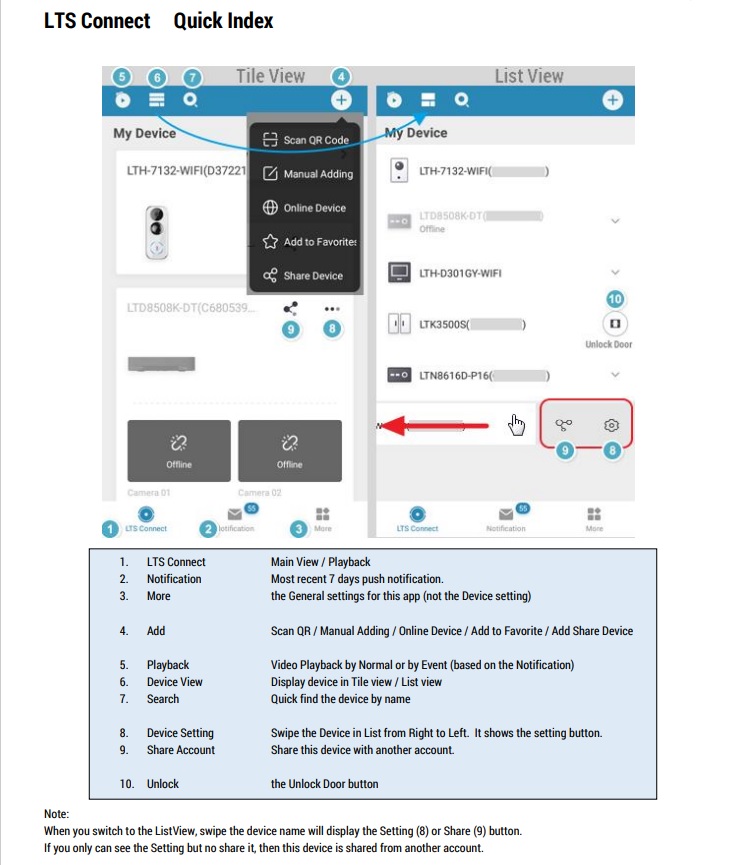 ---
Download Full PDF Helpfile.
Note: setup might be different than
I have instructed. I like my way better.