Installing IE Tab in Chrome
---
1. Search for IE Tab Extension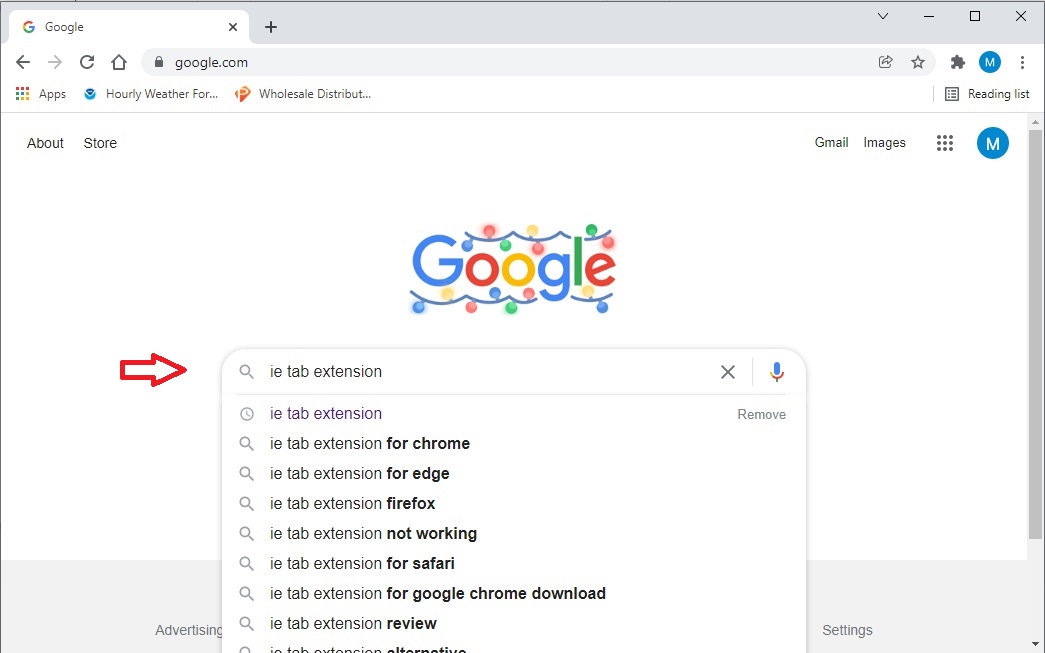 ---
2. Click on Add to Chrome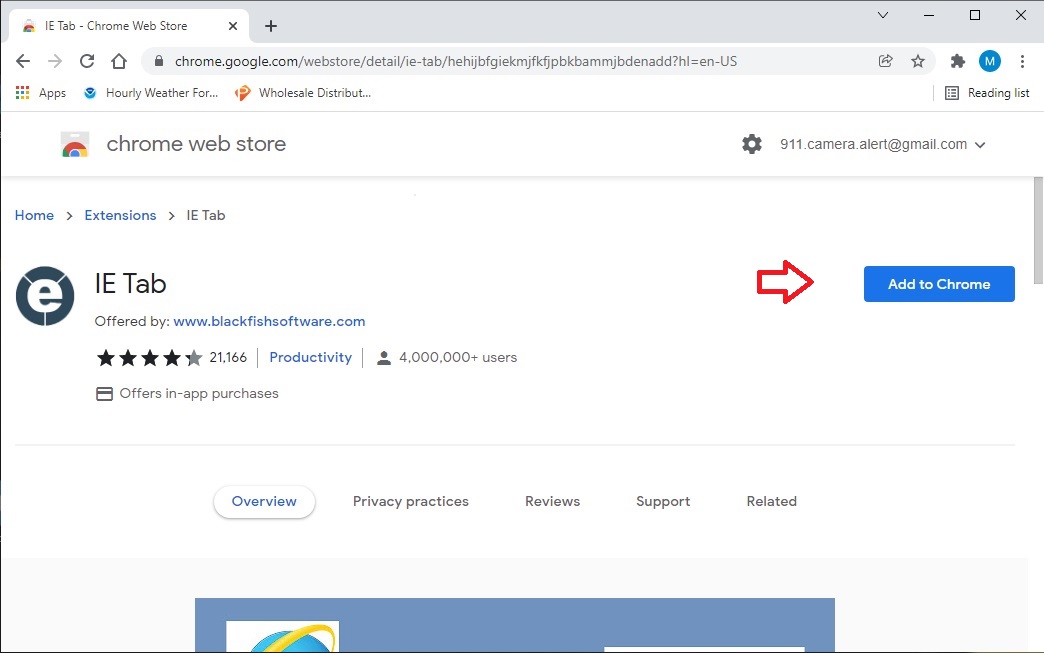 ---
3. Click on Add Extension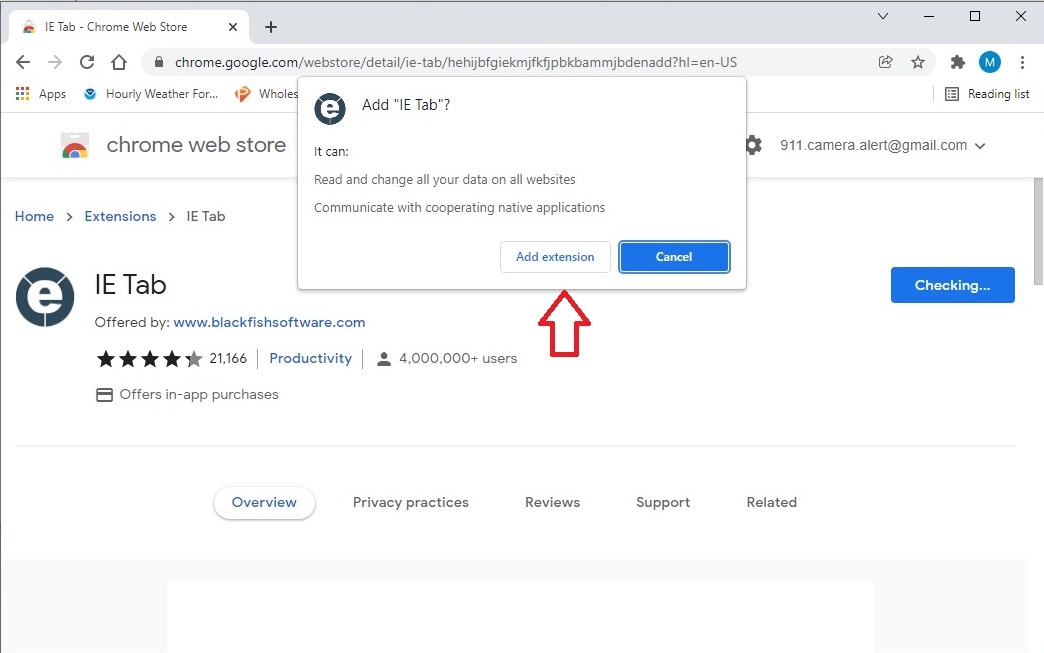 ---
4. When downloaded, click add to chrome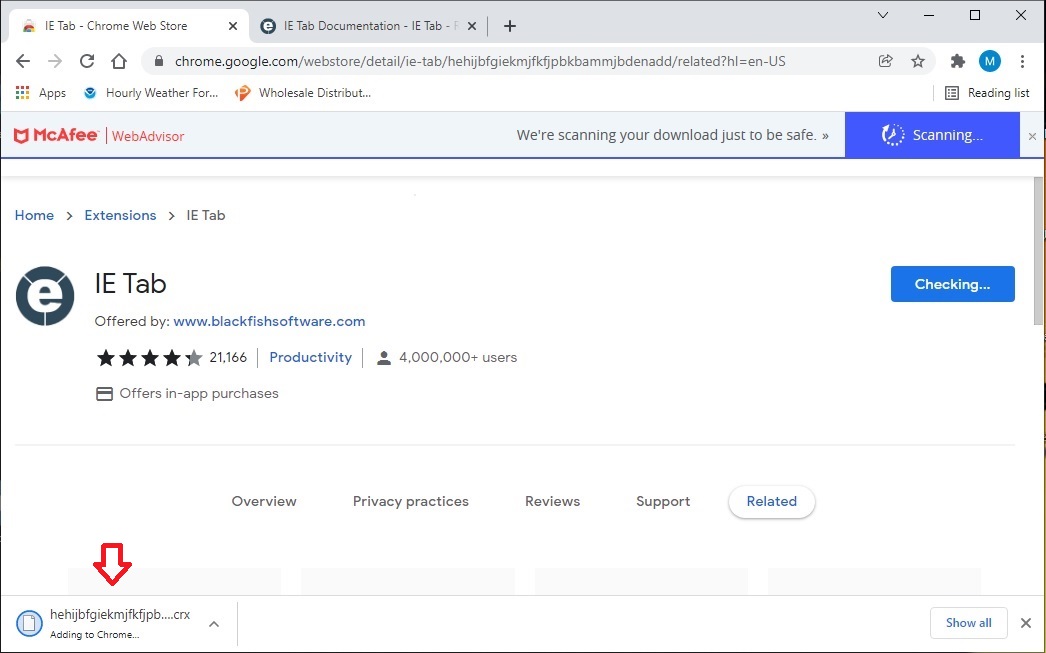 ---
5. Once installed, click on the Extension icon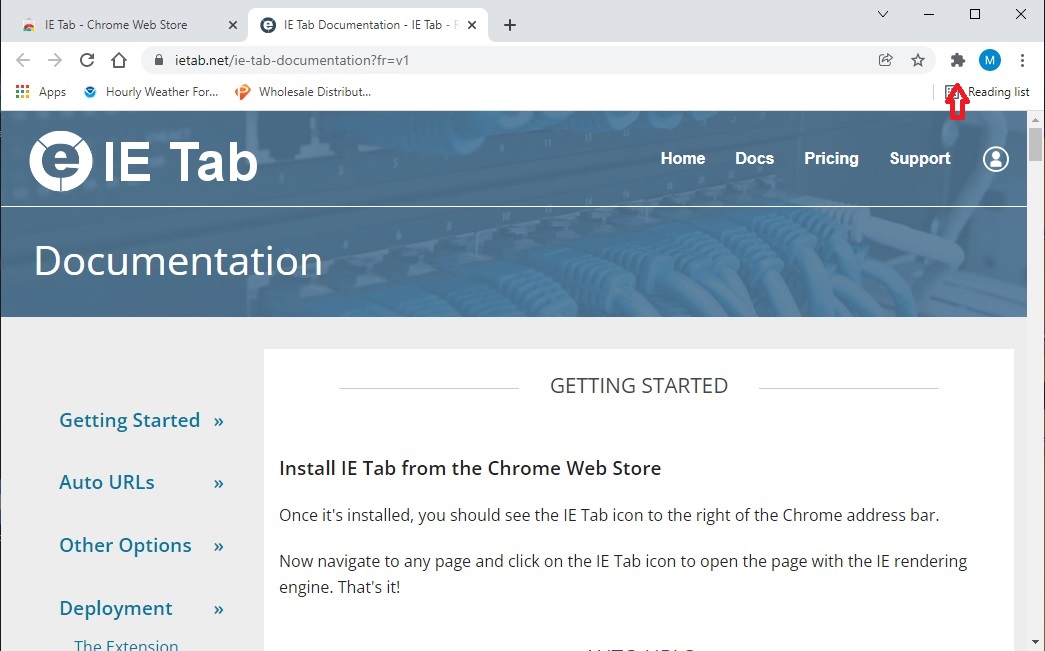 ---
6. Select IE Tab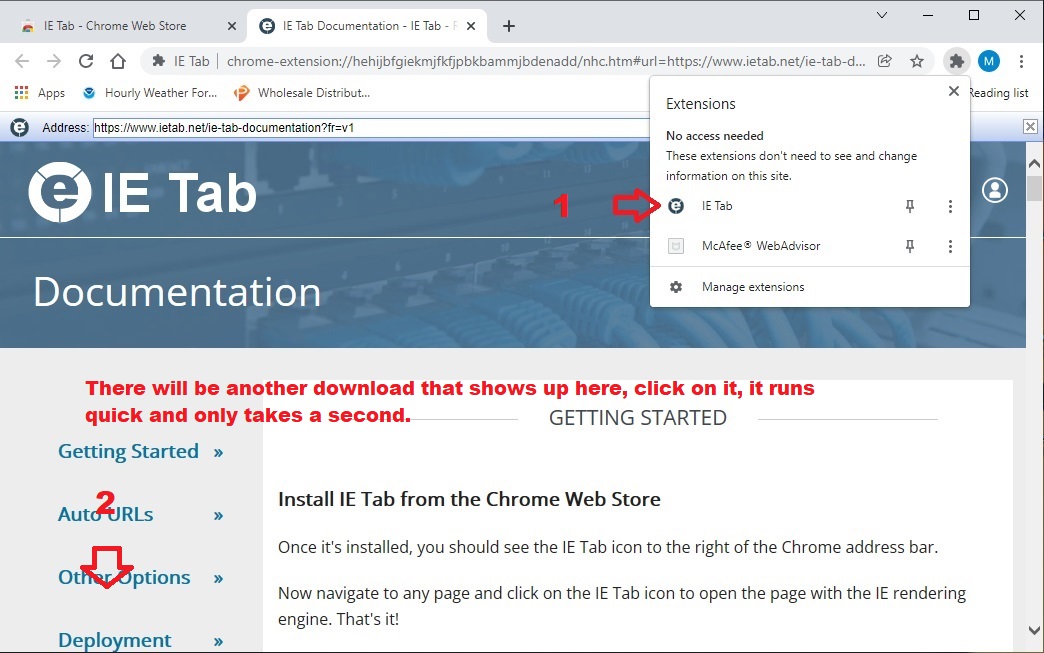 ---
7. Close the browser. Then re-open the browser and input your recorder link address.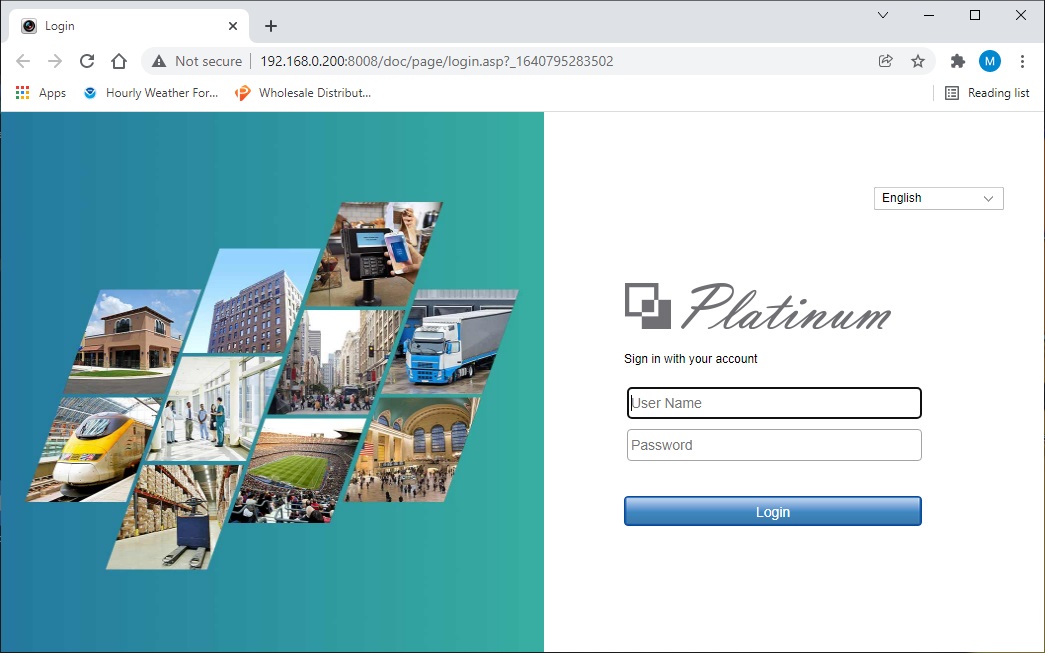 ---
8. Put your ip address in the address line and when you get the login screen,
Select the IE Tab icon 1.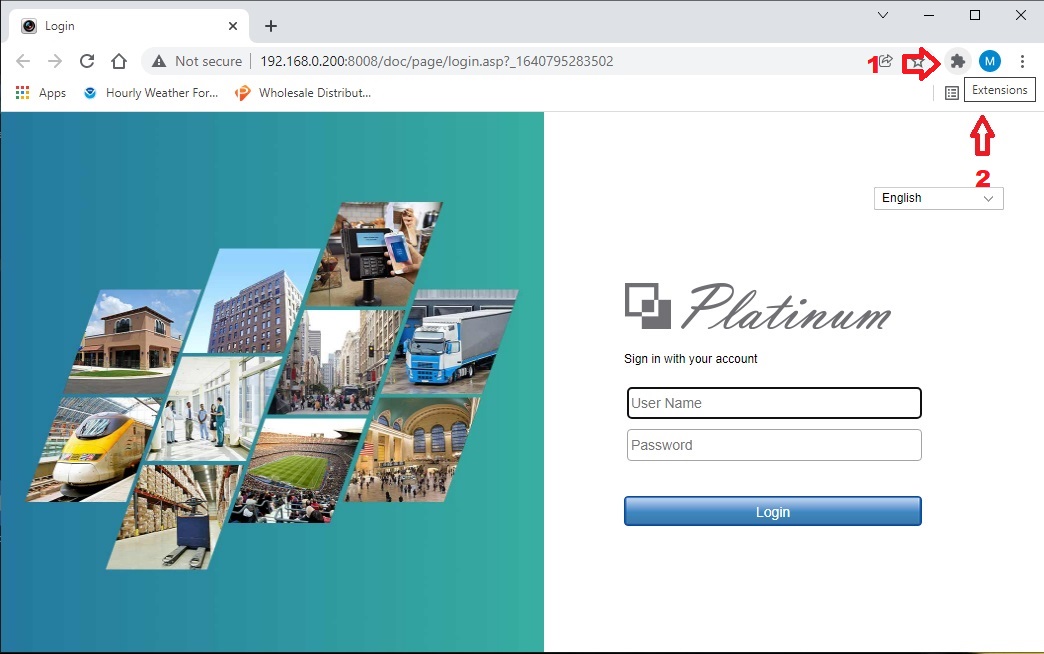 ---
9. Select IE Tab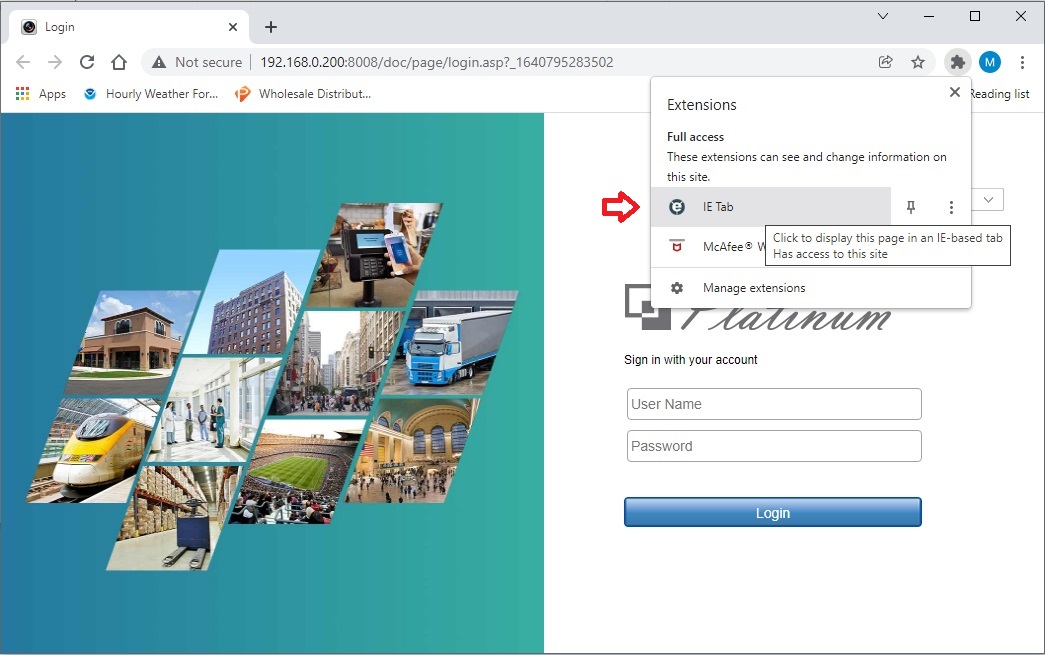 ---
10. Your link is now in the IE Tab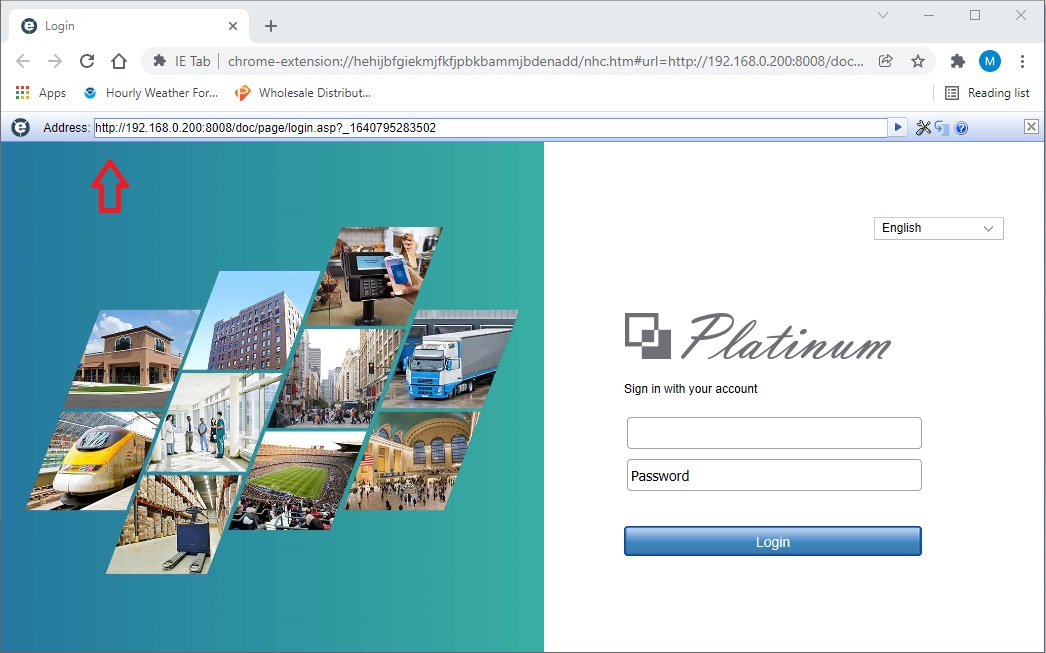 ---
11. Bookmark the link in IE Tab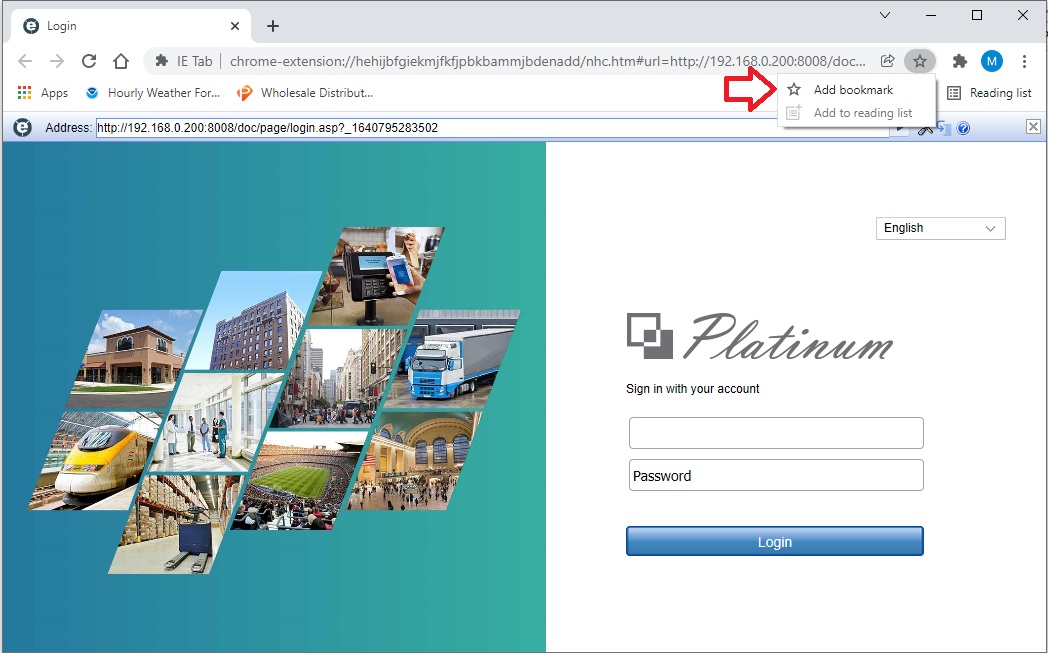 ---
12. Select Add Bookmark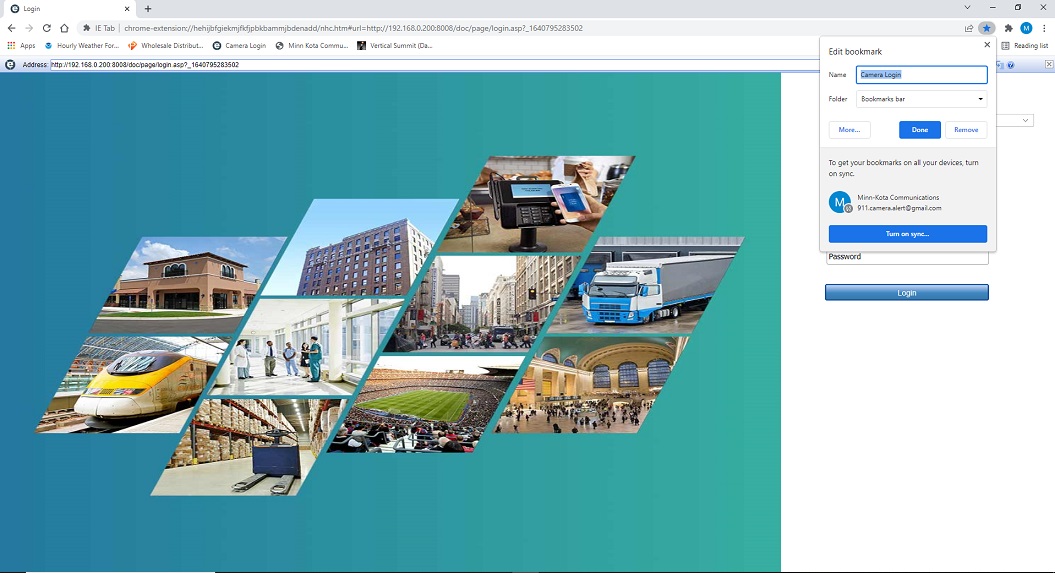 ---
13. Name the bookmark and add to the Bar and select Done.
---
14. Link is in bookmark bar. Next time you click on the link it will open up in the IE Tab.
---
This is the end of the Chrome IE tab howto.
See the howto on logging in and installing the plugin.