Download PDF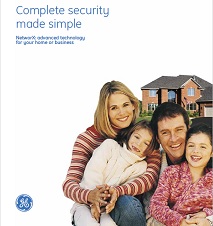 Build your system to suit your needs.
Your alarm can linked to a monitoring company or you can
use an dialer to call your cell phone and alert you.
Call us to see how we can serve you.
Manage and view your alarm status on your smart phone.

Click Logo to view Information.

There is a monthly fee for this service.